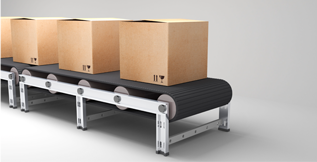 Share real-time product content with all your distributors simultaneously allowing access to your new and existing products quickly and easily whilst retaining full control. Helping you improve your data quality by reducing data errors, data management time and costs.
Read More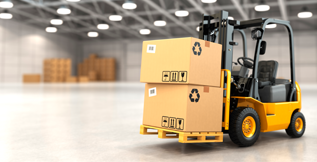 Access to accurate and up-to-date supplier product data and content, which is available 24/7, 365 days a year which you can use for websites, catalogues, flyers or just for special offers. Using our easy to use and well-developed system we can provide you with rich digital content allowing you to save time and engage your customers more efficiently.
Read More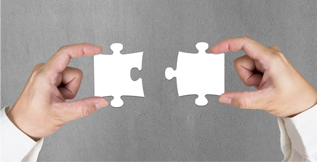 We are currently working with a variety of suppliers who can build a link between your product range and our database. You can also download data from our database to your Enterprise Resource Planning (ERP)package or add the EZ-base data to your website.
TROY ANNOUNCES THE START OF EZ-BASE UK
Troy is pleased to announce their collaboration with market-leading Netherlands & Belgium based data management firm, EZ-base.
Read More
WHAT MAKES US UNIQUE?
FOR, FROM AND BY THE INDUSTRY
EZ-base is built by purchasing organisations and continually enhanced based upon changing market forces.
Many of our team members have worked in the industry. This expertise offers you added value in our partnership.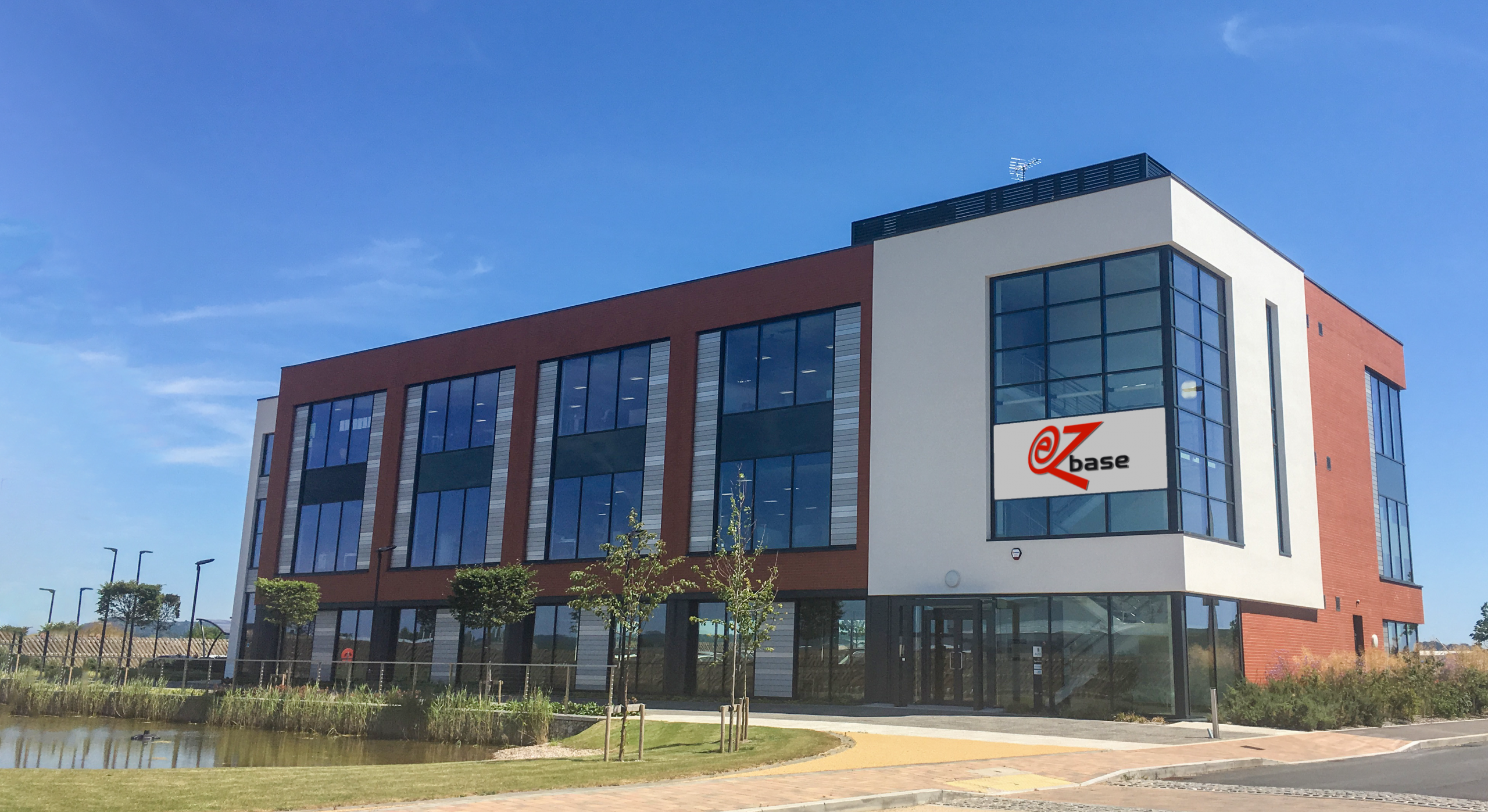 We select our partners based on quality, providing you the best after sales data and highest quality services.
CORPORATE AND COMMERCIAL USE
Our PIM-system can be used for both internal issues and your commercial (e-commerce) process.