Login page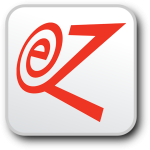 The web environment of EZ-catalog contains all data published in our database.
View additional product information, certificates, videos etc.
LOGIN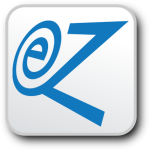 In My EZ-base you can ask all your (support) questions and supply us with your data entries.
All your reports quickly and conveniently in 1 environment.
LOGIN
You manage your data in the Product Information Management (PIM) system developed by us, EZ-catalog.
Use the button below to download EZ-catalog.
DOWNLOAD